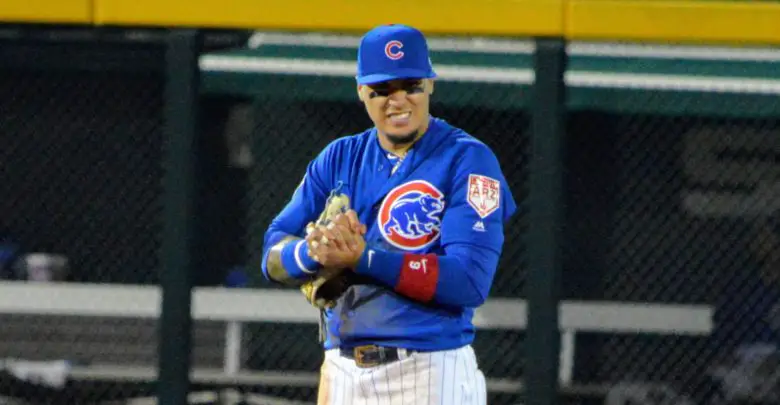 Quantifying Hope: Cubs' Playoff Odds Plummet Nearly 20 Points
If you've managed to avoid the last week of Cubs baseball, consider yourself lucky. Their ongoing 10-game road trip got off to a good start in Cincy, where they won their first series opener away from Wrigley since May 15, but it's been rough since they. It took a clutch home run from Kris Bryant to salvage a split with the Reds, after which they headed to Philly.
On the strength of three dirty diapers of varying consistency and volume, the Cubs now sit at just 72.7% playoff odds. That's just over 18 points down from their 90.8% perch last week and is only saved by the Cardinals' failure to capitalize. And don't sleep on the Brewers, who now boast the .617 and three DUI arrests of Junk Ho Kang.
There's really no need for much analysis with this particular weekly update because it's all a simple matter of the Cubs going out and winning games. The Pirates are the best possible opponent at this point, what with their 5-25 second-half record, but the last thing the Cubs need is to take anyone for granted.