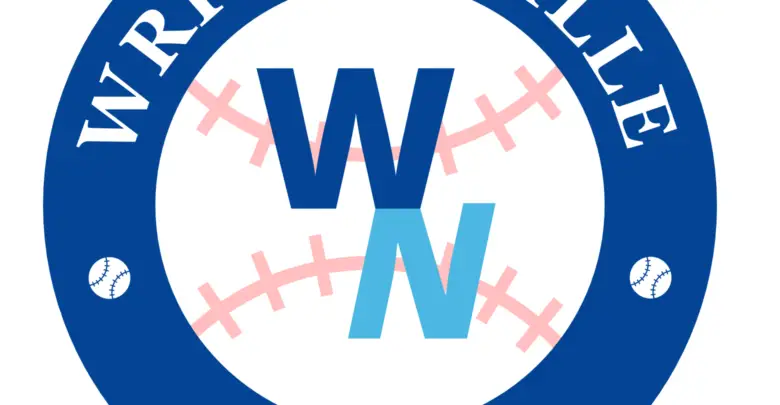 Wrigleyville Nation Podcast: Episode 208 – Matt Clapp, Cubs Road Woes, Maddon Future, and Roster Moves
Matt Clapp joins us this week. The Cubs road woes are real. Cubs swept in Philly and blow a game in Pit. We look at Maddons future, discuss the roster moves, and agree Hamilton would be good on the team – just not at leadoff. Enjoy and Go Cubs!!
Listen & Subscribe on Apple Podcasts, GooglePlay Podcasts, Spotify, or anywhere Podcasts are found.
Support and interact with the show at wrigleyvillenation.com