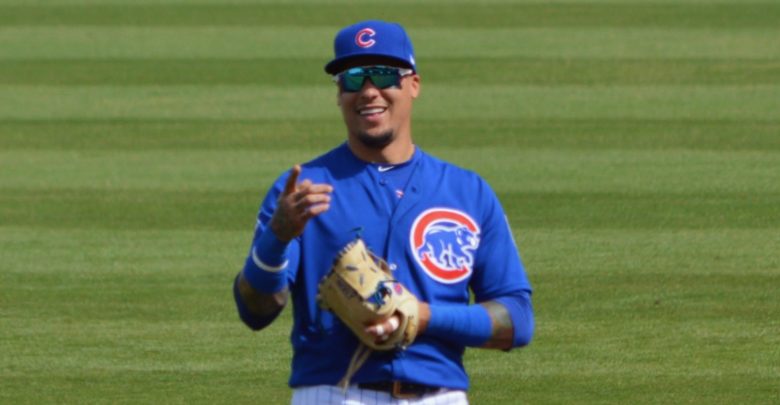 Javy Báez Is Your Favorite Little League Baseball Player's Favorite Baseball Player
Ednel Javier Báez isn't just a phenomenon on the North Side of Chicago or even the Midwest. His popularity goes beyond just the dominion of the NL Central and the once magnificent reach of WGN, which tends to happen when you're made of magic.
I noticed while watching a Little League World Series game this past Friday night that more than one kid from the Oregon and New Jersey teams had listed Javy as their favorite player. Turns out they weren't in the minority. According to Jesse Rogers, El Mago ranked ahead of Mookie Betts and Mike Trout in a poll of the LLWS participants' favorite players.
Little League polled their Little League Baseball World Series players on their favorite Major League players. Results

3. Betts
2. Trout
1. El Mago

— Jesse Rogers (@JesseRogersESPN) August 19, 2019
Just don't tell Clint Hurdle.