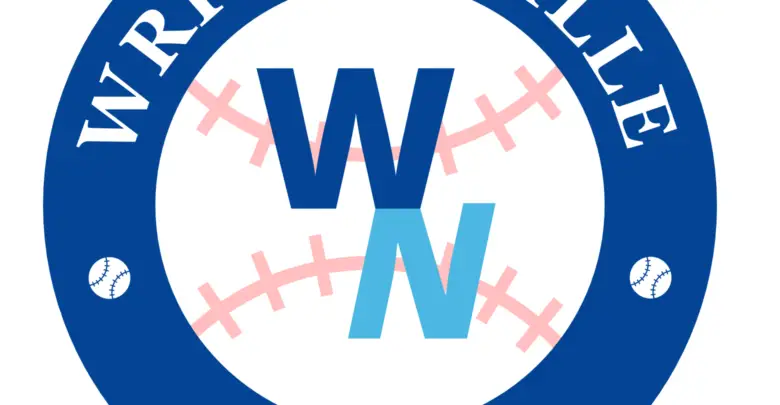 Wrigleyville Nation Podcast: Episode 210 – Julie DiCaro, Labor Day, Roster Moves
Julie DiCaro, from 670 The Score, joins us this week. Labor day episode. Cubs Sweep the Mets and had a chance to put the Brewers behind them. Zobrist returns, September call ups, and other roster moves. Enjoy and Go Cubs!!
Listen & Subscribe on Apple Podcasts, GooglePlay Podcasts, Spotify, or anywhere Podcasts are found.
Support and interact with the show at wrigleyvillenation.com