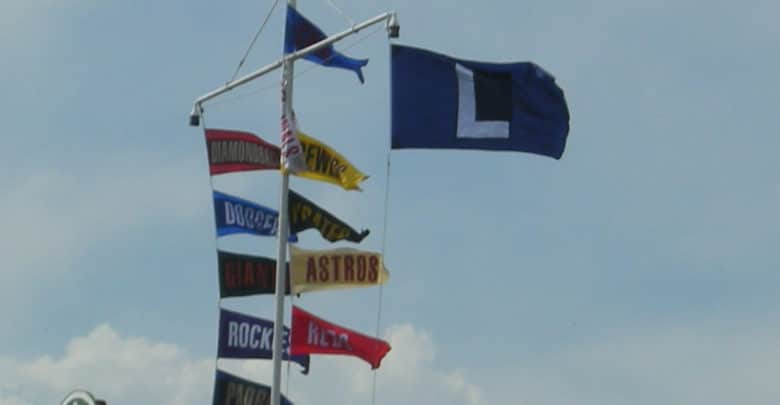 Chicago Cubs Score and Recap (9/7/19): Brewers 3, Cubs 2 – Cubs Drop Another to Milwaukee
It was a low scoring, back and forth affair, with no team leading by more than one run throughout. Both Brewers' starter Gio Gonzalez and Cubs' starter Yu Darvish were pitching effectively but both were pulled before throwing 80 pitches.
A solo home run by Addison Russell gave the Cubs the early lead. Although, his play at shortstop wasn't impressive, but with final word still out on Javier Baèz the Cubs may not have many better options.
With the game tied 1-1 in the top of the 8th inning, the Cubs worked the bases loaded against Junior Guerra. Josh Hader couldn't get Rizzo to chase down and away, issuing a walk to score Robel Garcia. The Cubs led 2-1 heading into the bottom of the 8th.
Yasmani Grandal took David Phelps long on his first pitch in the bottom half of the 8th to tie the game.
The Brewers walked the game off in the bottom of the 9th against Brandon Kintzler. Tyler Austin should have been the first out, but he reached on a throwing error from Russell. Kintzler got the next two batters out, but gave up the game winning double to Christian Yelich. It was a curious call for the Cubs to pitch to Yelich in that position, and it cost them. (Box Score)
Key Moments
The 8th inning was costly. The Cubs loaded the based with no outs and only scored one run. And then the Brewers tied the game on one pitch.
Stats that Matter
Darvish was excellent but only lasted 72 pitches – 5.0 IP, 0 R, 3 H, 1 BB, 7 K
The Cubs' bullpen was not as good – 3.2 IP, 3 R, 4 H, 4 BB, 4 K, 1 HR
The Cubs' offense was lethargic, finishing 0-for-7 with RISP
Bottom Line
A win was going to be important no matter what. But with news of Javier Báez's hairline fracture, a rally tonight could have not only bolstered the team's mood, but may have been able to give them a little bit of momentum going into tomorrow's series finale. Instead, just another disappointing loss for the Cubs.
Up Next
The Cubs wrap up their series against the Brewers tomorrow afternoon. First pitch is 1:10 CT, with Jon Lester (12-9) facing off against righty Adrian Houser (6-5). You can tune in on NBC Sports Chicago and 670 The Score.