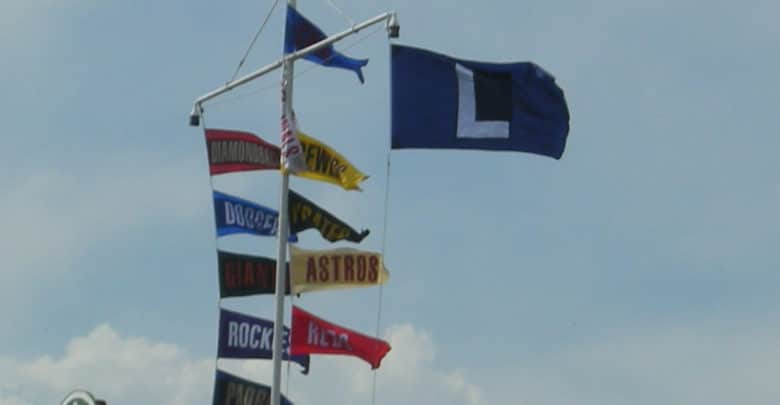 Chicago Cubs Score and Recap (9/22/19): Cardinals 3, Cubs 2 — Darvish K's 12, Falters Late as Cubs Swept
What started as a must-win series against the Cardinals turned into a desperate attempt to avoid a sweep. Rain threatened all day and came down pretty hard at times, but not enough to stop the action. It would have been better had the skies opened and forced umps to call the game after eight, at which point the offense had still given Yu Darvish enough support.
Nick Castellanos scored the game's first run on a passed ball in the 1st, then launched a solo home run in the 6th to give the Cubs all the runs they'd muster. Darvish pitched an absolute gem, going into the 9th and striking out 12, but the Cardinals scored two runs in the final frame to take the lead. The Cubs failed to score in the bottom of the 9th. (Box Score)
Why the Cubs Lost
Joe Maddon was hoping for a complete game from his starter to save the bullpen and salvage one game of the series. It was a valiant effort by Darvish, but perhaps he stayed in the game a few batters longer than necessary.
Key Moment
Kris Bryant sprained his ankle trying to beat out a double play in the 3rd inning. He was helped off the field in obvious pain and has been diagnosed with a sprain after initial x-rays were negative for a fracture. He has an MRI scheduled for Monday.
Stats that Matter
The Cubs had gone seven days without an ankle sprain. The number is now at zero.
Darvish is the first Cubs pitcher to have three consecutive double-digit strikeout games since Kerry Wood. He's the first Cub ever with three straight games of 11 strikeouts.
Castellanos hit his 27th home run and scored his 100th run of the season, both career highs.
The Bottom Line
Milwaukee won their game against the Pirates on Sunday, so the Cubs are now four games back in the Wild Card. Joe Maddon said of this weekend's games, "Every one, in a singular fashion, are absolute must-wins."
It's not dark yet, but it's getting there.
On Deck
The Cubs have an off-day on Monday and then head to Pittsburgh for a three-game series with the Pirates. Catch the series opener on Tuesday at 6:05pm CDT on NBC Sports Chicago and 670 The Score.