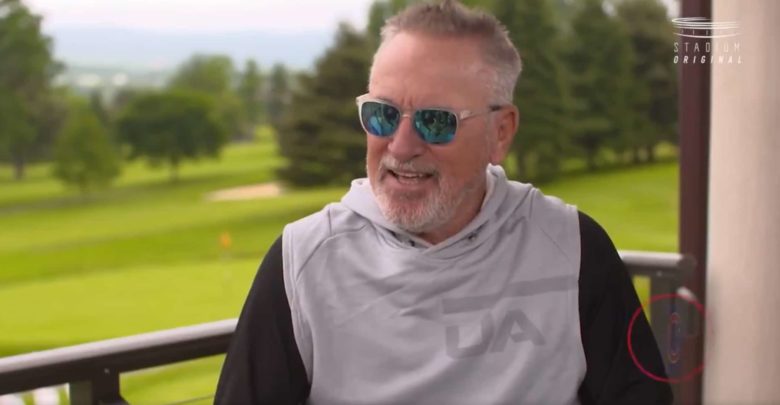 Angels Reportedly Willing to Part Ways with Brad Ausmus to Hire Joe Maddon
Joe Maddon knows a little something about displacing an existing manager, having taken over for Rick Renteria with the Cubs five years ago. History could be repeating itself ($) this coming winter if Maddon does not receive a new contract to remain in Chicago, as Ken Rosenthal reported for The Athletic.
According to major-league sources, the Angels would consider moving on from Brad Ausmus, 50, and bringing back Maddon, 65. Maddon spent 31 years in the Angels' organization, the first 19 as a minor-league catcher, scout, manager and hitting instructor, the final 12 as a major-league coach and two-time interim manager.

Ausmus, completing the first year of a three-year contract, is in the same position that Renteria was at the end of the 2014 season — perhaps even a worse position, considering the way his team has underperformed and Maddon's previous history with the Angels.
Maddon might have a desire to complete the circle should that become an option, just as the Angels might want to make a bold move. Several other teams figure to be interested in a World Series-winning manager, including the Padres, Giants, Mets, and Phillies, so Maddon will undoubtedly have his pick of the litter.
It seemed for a moment that the Cubs could still be among those teams, as Maddon indicated Wednesday that a decision to return would be mutual and that he was "optimistic" about his future in Chicago. But he reversed course on that not long afterwards, clarifying to members of the media that his optimism was more about managing somewhere next year. Perhaps more than any previous speculation, this seemingly minor shift in rhetoric is the clearest indicator yet that Maddon won't be back.
If that's the case, he'll leave a legacy unlike any previous Cubs manager and he'll start a new one somewhere else. Maybe he'll he continue with the team that first gave him a shot, in which case his legacy will have two of his peers — not to mention an entire college of coaches — in his wake. But what's a little collateral damage in the pursuit of titles, huh?