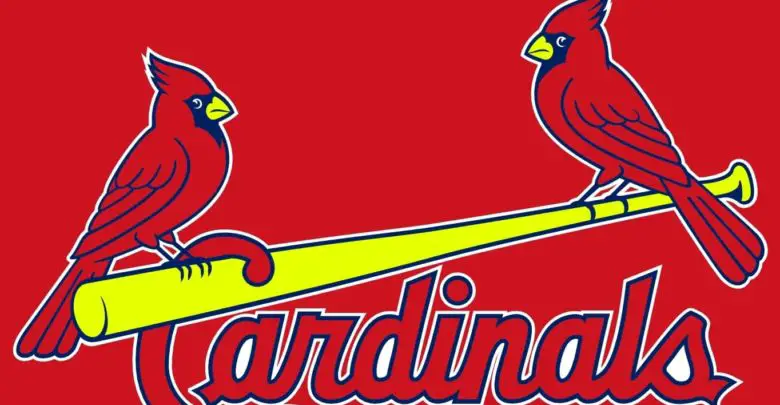 Cubs @ Cardinals Series Review: Cubs Close 2019 with Series Win
Take that, PECOTA!
In a fitting end to an up-and-down season, the Cubs managed to secure their 83rd and 84th victories of the season well past the point of such accumulations mattering one bit to them. With a lineup that didn't feature Anthony Rizzo, Kris Bryant, or Javier Báez, they managed to do what they couldn't last weekend: win a series against the Cardinals.
Of course, the key difference between this weekend and last is that they desperately needed a good showing last weekend to keep what were then multiple avenues to the playoffs clear. This weekend, on the other hand, served only to give the Cardinals a Milwaukee Brewers-sized scare as they came precipitously close to blowing what seemed like a secure lead on the division.
Alas, the Cardinals would not suffer the same fate as last year's Cubs. A Derek Holland spot start in Sunday's season finale ensured as much.
Results
Key moments
This series opened with a bang on Friday. Things were relatively quiet in the game's early stages, as the game entered the 7th inning tied at 1-1.
In that 7th inning, the Cubs' offense exploded in a way that we would've loved to see more of all season. An Ian Happ double gave the Cubs a 2-1 lead and they wouldn't look back from there. Nico Hoerner, Robel Garcia, and Ben Zobrist drove in six more to give the Cubs an 8-1 lead that would turn into an 8-2 victory.
The series' second game looked like it would be another stress free affair before turning on a dime in the 5th inning. A 6-0 lead was cut in half in that inning and turned into a precarious 6-5 lead a couple of innings later.
The Cubs tacked on critical insurance runs in the top of the 8th inning, runs that would end up being the difference in the game. Brandon Kintzler locked down the save in the 9th inning, his first of the season.
Sunday's finale was a laughter from the start. For me, and I suspect for most viewers, it was far more about Joe Maddon's departure, announced earlier that day, than anything occurring on the field.
The last game of Joe's Cubs tenure left a lot to be desired. In a season that was already lost, though, who really cares?
Who's hot
Happ is doing absolutely everything he can to earn a regular big league role next year. Whether that will be with the Cubs or with someone else remains to be seen. Happ has yet to rate as anything but an above-average run producer at this level and when you couple that with his defensive versatility, it's hard to believe that he won't have a gig somewhere — and that somewhere certainly won't be Iowa.
Let's widen our view here for a pair of dudes in Cubs uniforms who have been undeniably hot since the day they arrived: Joe Maddon and Zobrist. It's unfortunate to see both men end their Cubs careers in seasons like this, but this season doesn't come close to washing away the fact that they're legends, both.
Who's not
It's not nice to talk about someone's faults during a funeral.
Bottom line
Into the offseason we go. Maddon's departure and what one would be to assume will be a significant revamp of a roster that failed so spectacularly this year await us.
The 2019 season is, mercifully, behind us.