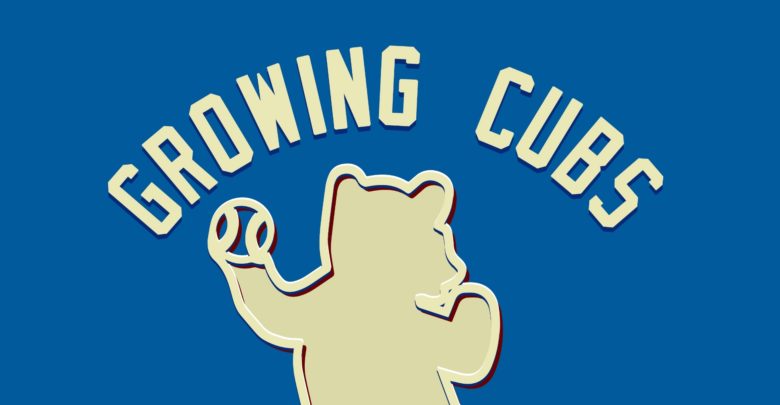 New Growing Cubs Podcast: Guest Prospect Jack Patterson, Rule 5 Draft Talk
This week, the boys talk with pitching prospect Jack Patterson. The left-hander really jumped on the scene this year and he goes in depth on his crazy ride from being a kid from Connecticut to being completely out of baseball in college, to being one of the top prospects in the system. His draft story is quite the doozy and he tells all about his relationship with Miguel Amaya, Jeff Passantino, and Tyler Payne.
Greg and Jimmy actually lead off the show with some Rule 5 Draft talk, as they debate who they would add to the 40-man roster.