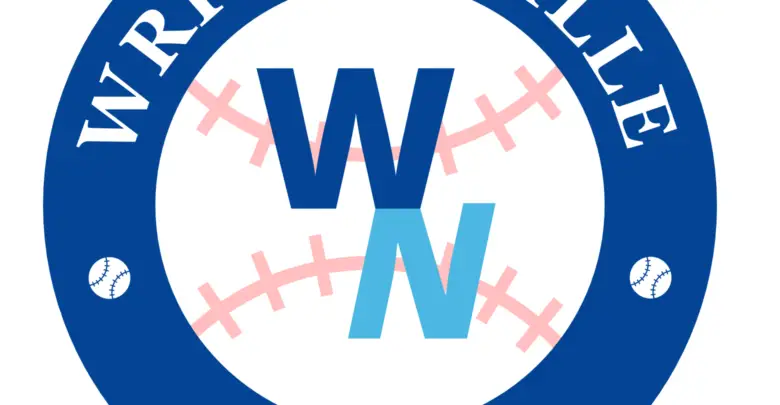 Wrigleyville Nation Podcast: Episode 215 – Matthew Trueblood, Ross is Cubs Manager, Offseason Moves, & More
Matthew Trueblood, from Baseball Prospectus, joins us this week. David Ross is the new Cubs manager. We recap the Cubs offseason roster moves. Options exercised on Rizzo and Quintana. We go through the list of declined options as well. We close the show speculating on potential Cubs free agent targets. Enjoy…..Go Cubs!
Listen & Subscribe on Apple Podcasts, GooglePlay Podcasts, Spotify, or anywhere Podcasts are found.
Support and interact with the show at wrigleyvillenation.com