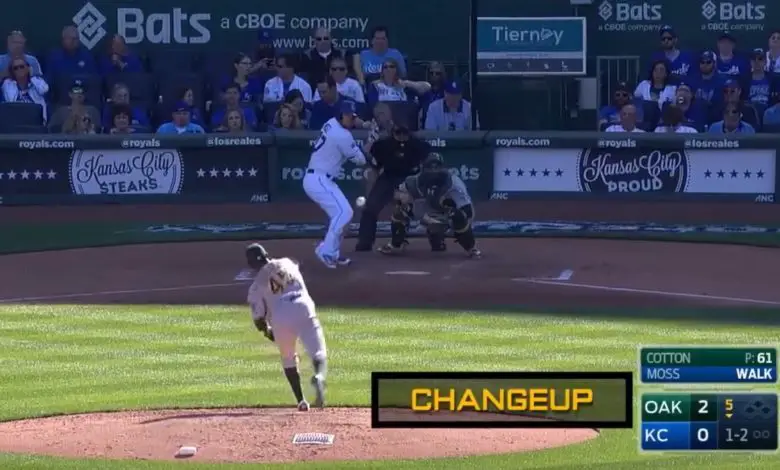 Cubs Avoid Arbitration with RHP Jharel Cotton on $640K Non-Guaranteed Deal
The Cubs have avoided arbitration with recently acquired righty Jharel Cotton, agreeing to a one-year deal for a non-guaranteed $640,000. Cotton was acquired for cash from the A's on November 23 after he had been designated for assignment on three days earlier. Once a top prospect, Cotton lost a lot of luster after missing all of 2018 to Tommy John surgery and most of 2019 to a torn hamstring.
https://twitter.com/MLBastian/status/1201641150345613312?s=20
Though he was never able to put it together in Oakland, the Cubs are banking on a return to form and may believe a few Pitch Lab tutorials can strengthen Cotton's repertoire. It'd be a fabrication to say that this low-risk flyer is significantly different from any other such move the Cubs have made over the years, but Cotton isn't necessarily cut from the same cloth as fellow reclamation projects.
He'll only be turning 28 January and still has a minor league option remaining, so this is like a cheaper, higher upside version of Kendall Graveman. Now let's just hope Cotton can get that elite changeup working again, maybe with a stronger breaking ball to go with it. Even getting close to his potential will make this bet more than worthwhile.