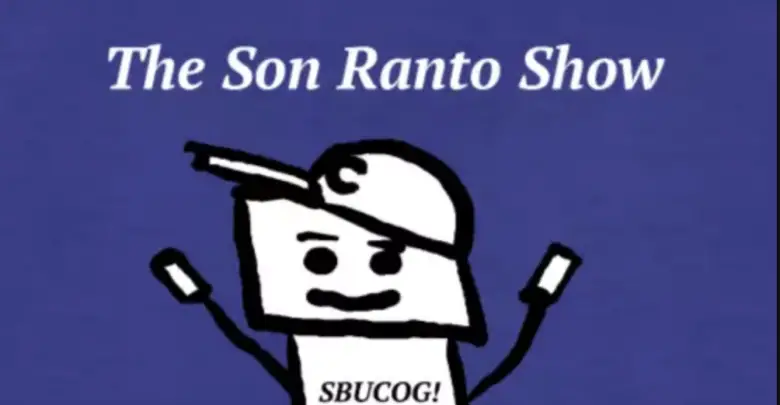 The Son Ranto Show: Theirs Nuthin 2 Re-port Butt da Newz
Cubs news? Umm...I guess...not really...
The Cubs slow off season continues through Turkey Day. Danny, Michael and Crawly talk about it all anyway.
Early and ad free listening here.
Or at any of these fine podcast establishments. Apple Podcasts. Stitcher. Spotify.