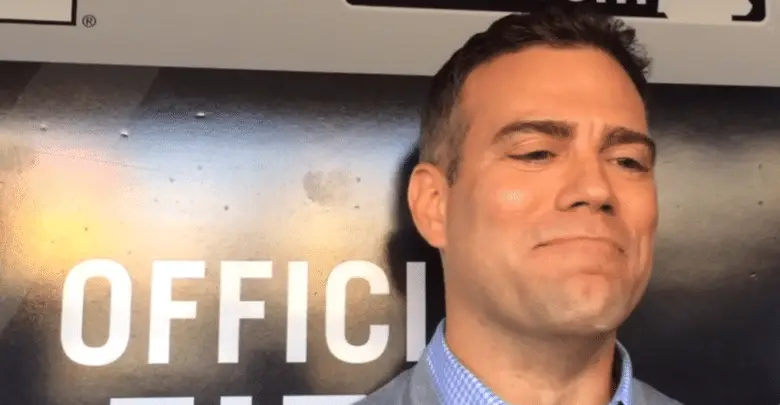 Here's a Handy Checklist of Cubs Rumors to Follow During Winter Meetings
The upcoming Winter Meetings have potential to be transformative for the Cubs, perhaps more so than even the 2015 version that saw Theo Epstein land Jon Lester. Since their late-September collapse, the Cubs have overhauled their front office and coaching infrastructure — a new hitting director, pitching director, scouting director, manager, and a reshuffling of top-tier executives — in order to extract the most from their players and prospects.
The next few days will accelerate the next phase of roster transformation that has so far only seen bargain additions. That may still be the case when it comes to free agency, as the Cubs are reportedly telling people they've got to clear payroll just to make additions, but there could still be big moves on the trade front. And you never know, perhaps Theo Epstein has an ace up his sleeve. Or maybe at least a middle reliever.
Time to drink precisely one beer and use the following list as your definitive guide to what the Cubs will do over the next few days.