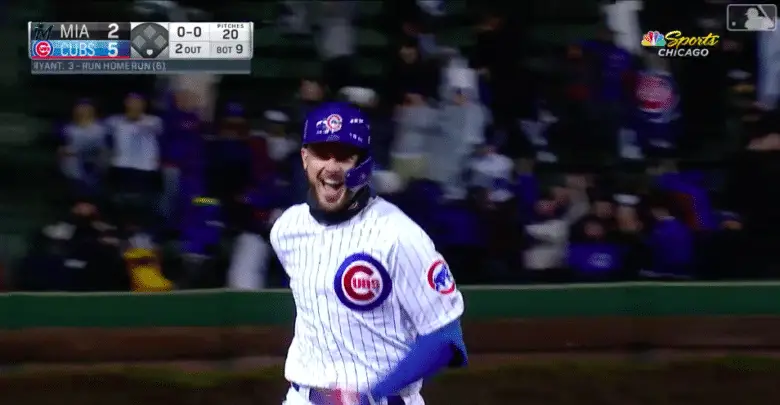 Cubs Projected 2020 WAR Already Higher Than Rest of NL Central
Despite the lack of significant roster additions, the Cubs still own the highest projected team WAR in the NL Central.
As you might imagine, favorable hitting projections are the primary driver of that lofty WAR tally. Kris Bryant (4.2 WAR), Javy Báez (3.4), Kyle Schwarber (3.2) and Anthony Rizzo (3.1) lead the positional core with nearly 14 combined wins. Nico Hoerner, Jason Heyward, and Ian Happ all project to be league average in part-time roles.
The rotation projects to be stable, less valuable than the Reds' current starting five. There's still a fifth man to be determined in Chicago, but the big four of Jon Lester, Kyle Hendricks, Yu Darvish, and Jose Quintana project to be at least league average.
Just because the Cubs projections seem favorable relative to the rest of the NL Central doesn't mean they should continue to mantain the status quo. Their total WAR projection ranks ninth in MLB and suggests they need additional improvements to compete with the league's best teams. But baseball is a dumb, flukey sport at times and teams that stay in the hunt can end up winning the whole damn thing.