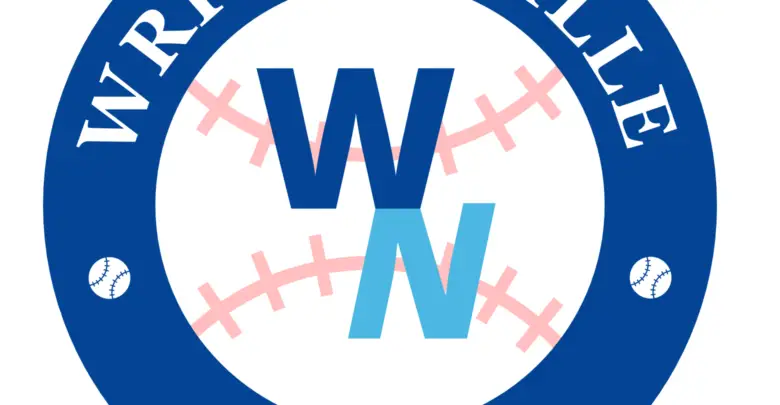 Wrigleyville Nation Podcast: Episode 217 – Jared Wyllys, Cubs Convention Recap, They're Saying Boo-urns, News & More
Baseball writer Jared Wyllys joins us this week to recap the news coming out of Cubs Convention.  Ricketts hears the boos.  Marquee network and talent announced. We discuss the Ross coach panel, and Jared gives us a good Javy quote. Bryant & Baez updates. And we close the show discussing why we are optimistic the Cubs will exceed the 86 win total Vegas is projecting.  Enjoy…..And Go Cubs!!!
Listen & Subscribe on Apple Podcasts, GooglePlay Podcasts, Spotify, or anywhere Podcasts are found.
Support and interact with the show at wrigleyvillenation.com