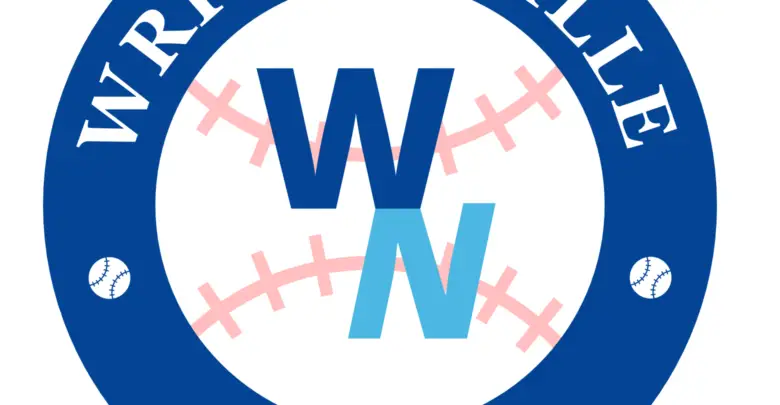 Wrigleyville Nation Podcast: Episode 218 – Dan Szymborski, Cubs ZIPS Projections, Neighborhood Updates
Dan Szymborski, from FanGraphs, joins us this week. We break down the Cubs ZIPS projections. We fix the glitch and update Nico Hoerners comp, live! We discuss salary predictions for Bryant and Baez. We close the show talking about neighborhood news. Enjoy…..And Go Cubs!!!
Listen & Subscribe on Apple Podcasts, GooglePlay Podcasts, Spotify, or anywhere Podcasts are found.
Support and interact with the show at wrigleyvillenation.com