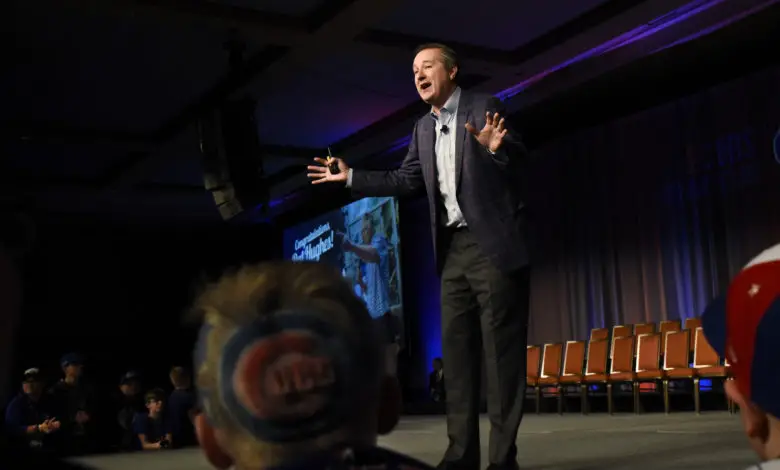 Cubs Increasing Minimum MiLb Salaries at Least 50% for 2020
According to Mark Gonzales of the Chicago Tribune, the Cubs are raising minimum salaries for their minor-league players by at least 50% this year. This follows the Blue Jays' decision to to the same last season and supersedes MLB's planned salary increases for 2021.
All Cubs minor-leaguers playing under the terms of their first-year contracts will receive a raise ranging from $112 to $295 a week, depending on their level and year of professional ball. The average player will receive a raise of about $200 a week, which equates to an average increase of about 50%, with players at the lower-minor-league levels (below Double A) receiving an average increase of about 75%.
The league's plan is to bump pay from $290 to $400 for short-season and rookie leagues; from $290 to $500 in A-ball; from $350 to $600 in Double-A; and $502 to $700 in Triple-A next season, though the commissioner has also proposed the contraction of over 40 teams. Gonzales reports that Cubs chairman Tom Ricketts was responsible for initiating the change, which gets minor leaguers a tad closer to earning a living wage.