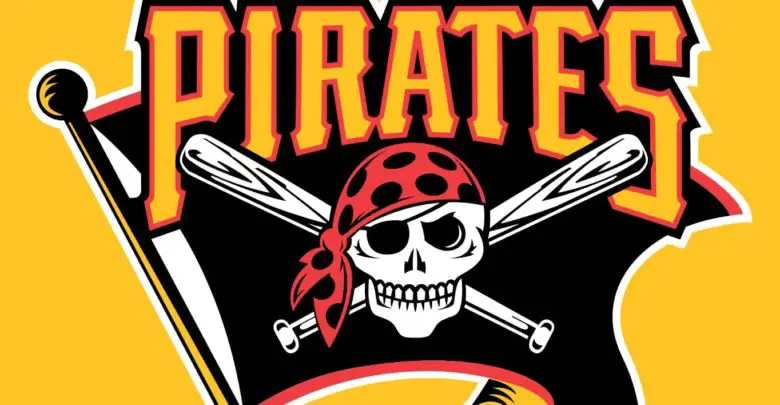 The Son Ranto Show: Picking Apart the Pirates
Real life Pirates fan (yes there are still a few), Bryan Zeigler joins The Son Ranto Show to preview the season series with the Pittsburgh Pirates.
For early and completely ad-free access to The Son Ranto Show, subscribe to our Patreon Feed.
Or subscribe at any of these fine podcasting establishments
Apple Podcasts, Stitcher, Spotify.