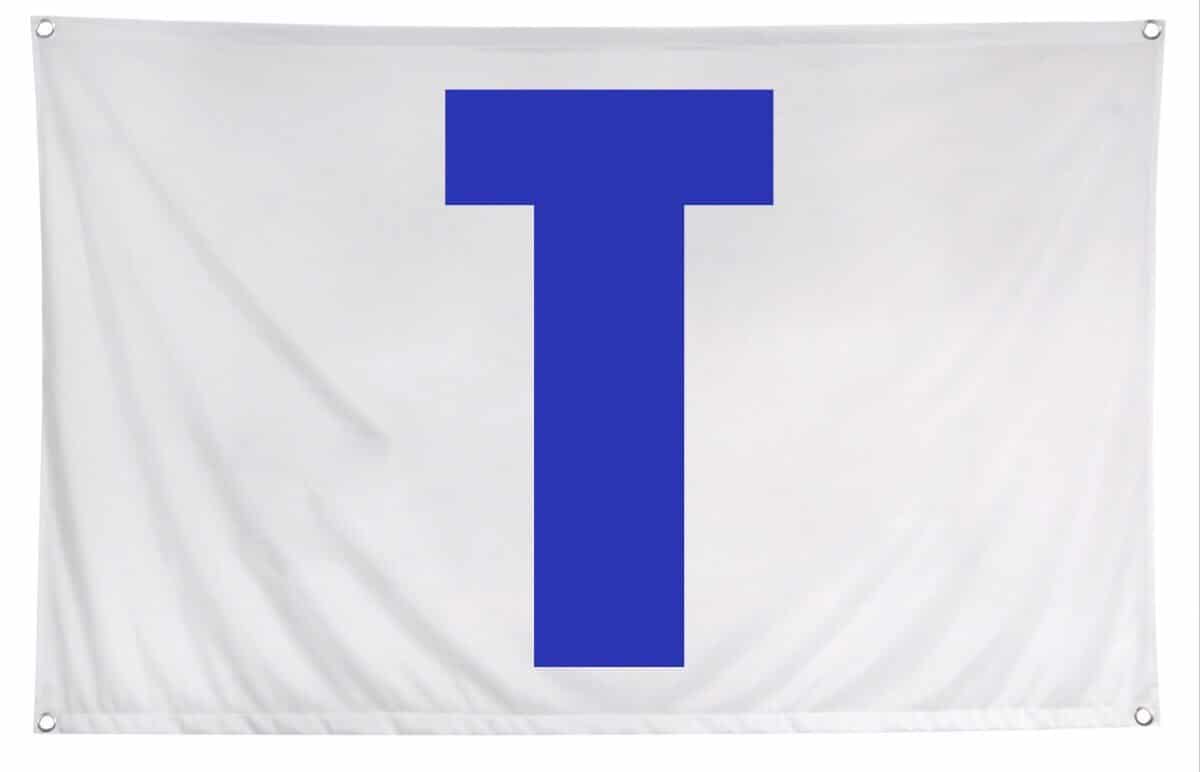 Chicago Cubs Score and Recap (3/4/2020): Cubs 6, Reds 6 – Cubs Score Late To Avoid Loss
After grabbing an early lead, the Cubs stumbled in the middle innings allowing the Reds to grab a brief lead before coming back to tie the game in the 9th inning. Reds pitchers plunked three Cubs batters in the first two innings to make things a little more interesting than usual.
Javy Báez scored Kris Bryant from third in the top of the 1st inning on a single up the middle to open the scoring. DH Trent Giambrone brought Daniel Descalso home in the top of the 2nd, followed by a run from Noel Cuevas when Anthony Rizzo grounded into a double play.
The Reds scored in the bottom of the next three innings to tie the game, including a Josh VanMeter homer off of Tyler Chatwood and a Derek Dietrich homer against Craig Kimbrel. It was the closer's first live action of the spring, so he gets a free pass for now.
After falling behind by two, the Cubs managed to score two runs on a bases-loaded fielder's choice that led to a throwing error. That tied the game in the top of the 9th inning and the scoring stopped. (Box Score)
Why the Cubs Tied
The early runs scored by Cubs regulars weren't quite enough to sustain a lead and the team left a dozen runners on the bases. Their two errors didn't help, either.
Key Moments
Although Kimbrel gave up a game-tying home run, he also managed to strike out Reds star Joey Votto. After the game, Kimbrel said he felt good and had more in the tank, which was encouraging to hear coming off his first outing of the spring.
Stats that Matter
Although Rizzo went 0-for-3, he had productive outs that advanced runners and led to scoring.
Tyler Chatwood went three innings with five strikeouts and one earned run.
The Cubs took 11 hits to compile six runs, compared to the Reds' six runs on six hits.
On Deck
The Cubs host a Rangers split squad on Thursday at 2:05pm CT. Lefty Joe Palumbo takes the mound against Yu Darvish at Sloan Park on Marquee Sports Network.