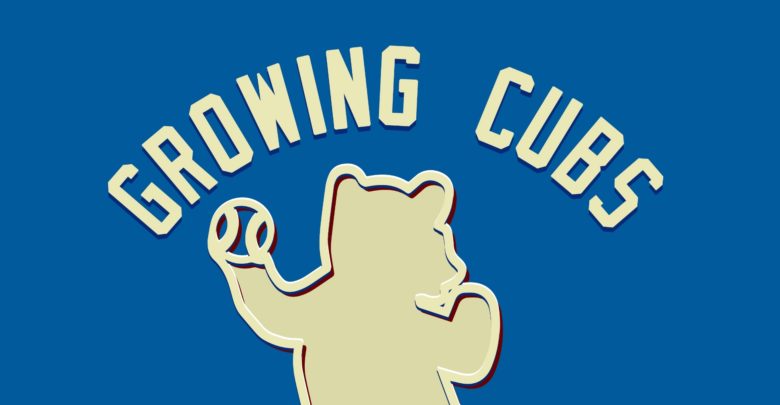 New Growing Cubs Episode: Michael Ernst of Cubs Den Talks Javy Báez, Top Prospects
Greg and Jimmy were able book another guest to offer a different perspective for you. Michael Ernst of Cubs Den leads off the episode by talking about how he got into writing thanks to the best to ever do it, John Arguello, and provides incredible insights on several different topics.
We give Michael plenty of time to reminisce on Javy Báez as he ascended through the system (14:30). The crew then got into the weeds about what makes the top bats in the system tick (21:00). Discussion turned to under-the-radar prospects (42:30) before biting the bullet to talk about the prospects we totally whiffed on over the years (57:30).