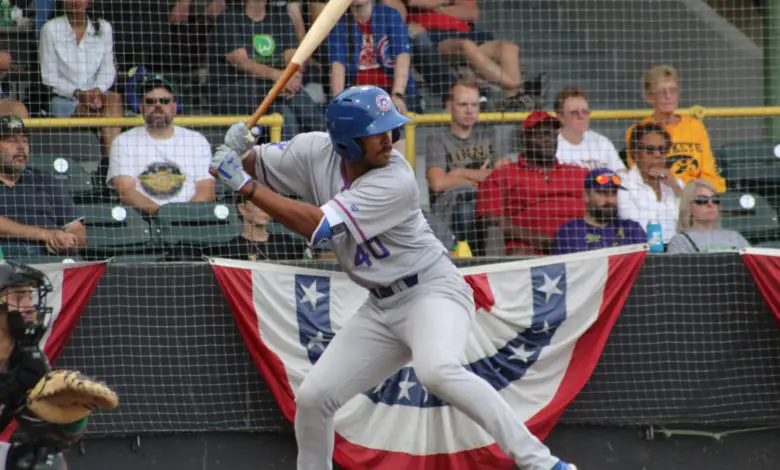 Top Cubs Prospect Brennen Davis Joins Cubs Related Podcast to Discuss Hitting Development
Brennen Davis, one of the top prospects in the Cubs system, joined the Cubs Related Podcast to talk Cubs' hitting tech, development plans, opposite-field hitting, two-strike approach, contact rates, playing at Wrigley Field, and more.
Subscribe to Cubs Related: A Chicago Cubs Podcast on Spotify, Apple, Google Play, Stitcher, or TuneIn.
Support the Cubs Related Podcast by leaving a five-star review on Apple.