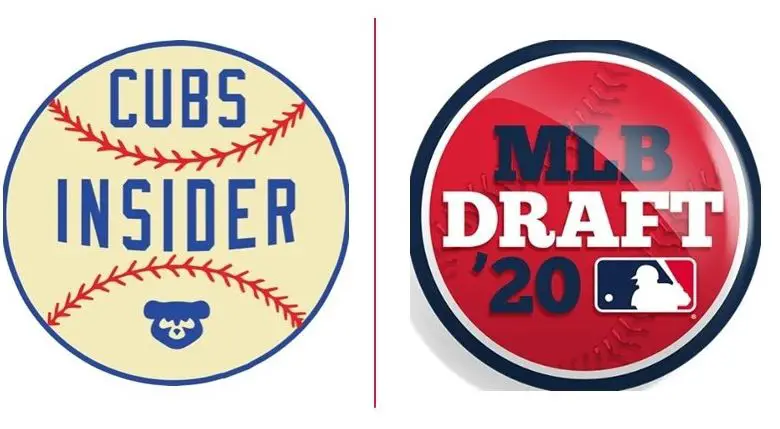 Five Round Draft Sounds Like Death Knell for Minor Leagues as We Knew Them
Per an agreement between Major League Baseball and the MLB Players Association, the league had the power to shorten the June amateur draft to as few as five rounds. That would total about 160 players when factoring in compensation picks, with the option to sign undrafted players for a $20,000 bonus. The union rejected a proposal to extend it to 10 rounds with limitations on bonus slots and undrafted free agent signings, so MLB is pushing ahead with the original plan.
SOURCE : 2020 mlb draft rules set:
*Will occur on June 10th
* 5 rounds
* Teams can utilize their allotted money as they see fit.
* Undrafted player signing period begins on 6/13 (20K max bonus)
*Draft signing deadline is 8/1

— Ernest Dove (@ernestdove) May 8, 2020
It's not a surprising piece of news as this version of the draft has been bandied about for over a month. But the reality of the truncated process does not spell good things for the minor leagues this summer, making the doomsday scenario put forth last month all the more likely. Some believe this is a money-saving scheme for most MLB clubs since each will save in the neighborhood of $1 million from rounds 6-10 alone.
There is a lot of disappointment from amateur players, front offices, scouting circles — really everywhere — in the decision to limit the 2020 draft to five rounds, and it comes down to this: The slot values for Rounds 6-10 total $29,578,100. That's less than $1 million a team.

— Jeff Passan (@JeffPassan) May 8, 2020
Beyond that, the shorter format dovetails far too neatly with commissioner Rob Manfred's plan to eliminate 40 affiliated teams next summer. The league and owners could be taking advantage of the economic situation brought on by the current pandemic to get their way and force sweeping changes to MLB's farm system as we know it.
We are a third of the way through May and it's not looking good in several states when it comes to being able to hold games with crowds, something minor league teams cannot do without. I would not be surprised to see several affiliates just pack up their tents and go home if there is no season, thus making Manfred's job that much easier and providing him and the league with a little public absolution.
As for the draft itself, specifically the hundreds of players who won't be picked, there are no restrictions on how many nondrafted free agents an organization can sign. Most teams sign college seniors for far under the $20,000 limit MLB currently has in place for this year, so that group isn't impacted quite as much. However, this is devastating news for college juniors and prep players, since rounds 6-10 ranged from $142,000-300,000 in bonus slot value.
With the exception of a few studs, don't expect to see too many high school players to be taken beyond the first round. In a draft class of just five players, or three if you're the Astros, teams are going to want the safest bets. The underslot/overslot strategy of the past will be gone because bonus values will be fixed, though you could see some jockeying as teams pass on college seniors in the hope that they'll be able to sign them as free agents.
Then you factor in the NCAA's eligibility waiver and whether schools might be willing to welcome some of those seniors back for an extra season should they not be offered an acceptable bonus. Either way, it's highly unlikely we'll see each team coming to terms with 35-plus undrafted free agents in order to maintain the same depth in their respective talent pools.
As for having a MiLB season in 2020, we will probably be waiting until the end of May at the very least to find out more. Then there's the matter of the affiliate purge, which could begin shortly after MLB determines how to proceed with its own season.