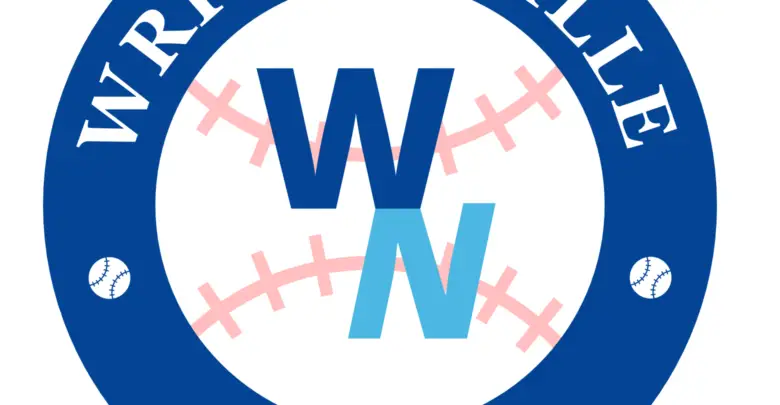 Wrigleyville Nation Podcast: Episode 221 – Corey Fineran, Owners Proposal, Zobrist Memories, & Games
Corey Fineran, from Ivy Envy, is our guest this week. We discuss the owners proposal for restarting baseball. We continue our series of remembering players time as a Cub, this week, we discuss Ben Zobrist. Zobrist was a very important part of the Cubs World Series Championship. We close the show with a fun game, in the spirit of the Bull documentary The Last Dance.
Listen & Subscribe on Apple Podcasts, GooglePlay Podcasts, Spotify, or anywhere Podcasts are found.
Support and interact with the show at wrigleyvillenation.com