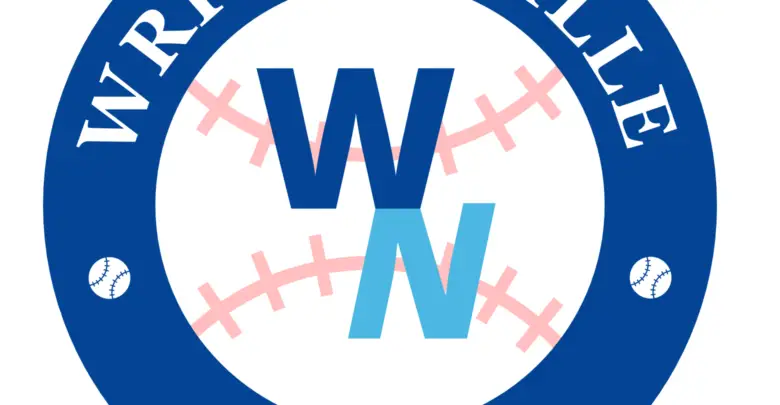 Wrigleyville Nation Podcast: Episode 224 – Sean Sears, Cubs Season Preview, Testing Concerns, Rooftops, & More
Sean Sears, from Fansided and Locked On Cubs Podcast, joins us this week.  We are 10 days away from the start of the Cubs season. We preview the season, discuss injuries, Covid testing issues, & more. We also discuss rooftop tickets being for sale. All this & more.  Enjoy…..and Go Cubs!
Listen & Subscribe on Apple Podcasts, GooglePlay Podcasts, Spotify, or anywhere Podcasts are found.
Support and interact with the show at wrigleyvillenation.com