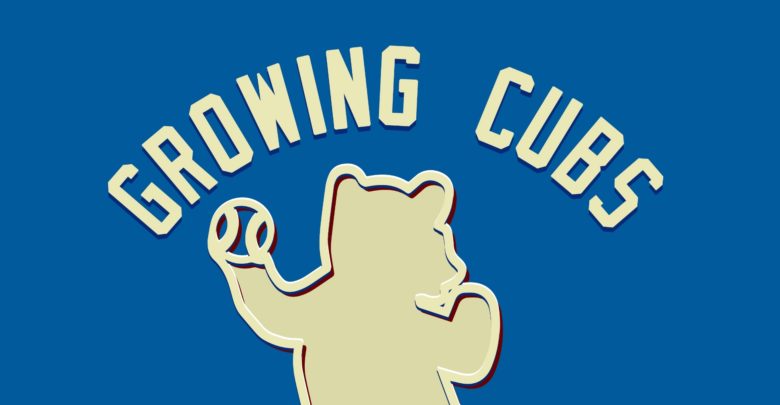 New Growing Cubs: Cubs RHP Prospect Riley Thompson Joins Show, Draft Pick News, Wood Boys Make Roster
The guys kick off the show with some rare prospect news. Second-round draft pick Burl Carraway was added to the 60-man roster (2:45) while his draft-mate Jordan Nwogu was officially signed (6:45). The last bit of the news over the past couple weeks was the Cubs' Opening Day roster announcement that included four prospects (11:15).
The meat of the episode features one of the top pitching prospects in the system, Riley Thompson (22:00). In one of the best player interviews so far, Thompson talks about his development without a minor-league season, the status of his improving changeup, and his pitch sequencing techniques.