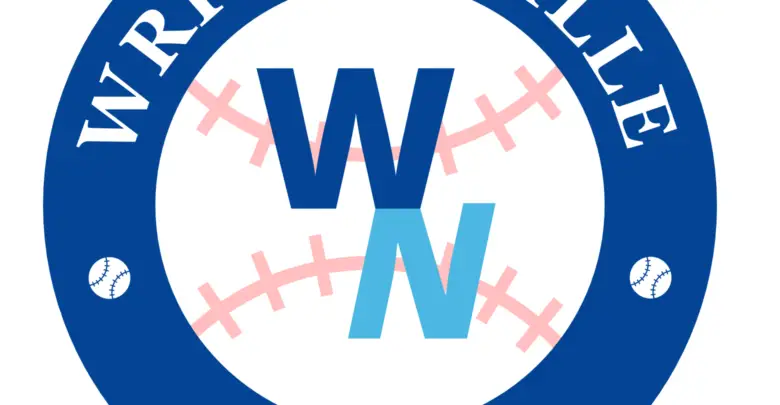 Wrigleyville Nation Podcast: Episode 228 – Taylor McGregor, We Learn About Taylor & Being A Field Reporter, Next Series Preview, & More
Taylor McGregor, Cubs Field Reporter for the Marquee Sports Network, joins us this week.  We discuss how she go started. We learn about the job, and the challenges faced doing the job in these COVID times.  Jeremy & Pat then preview the upcoming week.  Enjoy …. and Go Cubs!
Listen & Subscribe on Apple Podcasts, GooglePlay Podcasts, Spotify, or anywhere Podcasts are found.
Support and interact with the show at wrigleyvillenation.com