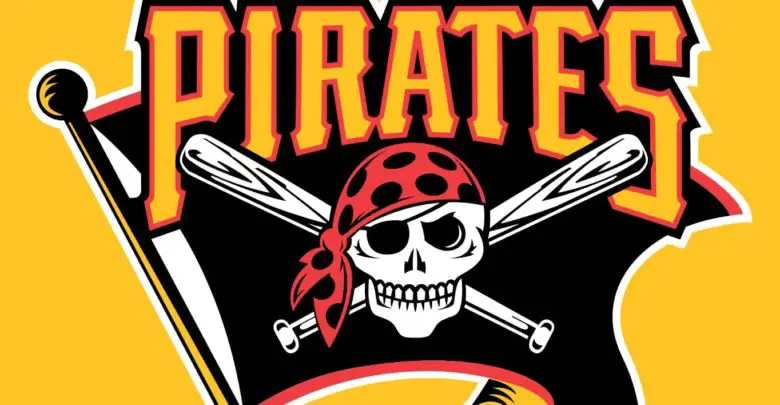 Cubs @ Pirates Series Preview (September 1-3): TV and Game Info, Starting Pitchers, Insights
The Cubs are 3-4 on their 10-game road trip as they head to Pittsburgh for the final three games of the trek against the Pirates. Chicago was able to split a key series in Cincinnati last weekend to maintain a 3-game lead in the division over the Cardinals.
The Cubs made a bit of a roster shakeup prior to the trade deadline, adding a pair of right-handed bats and a pair of lefty relievers. Albert Almora Jr. has been demoted and it looks like Kris Bryant will return from his wrist injury Tuesday night.
They might not need reinforcements against a dreadful Pirates team, although Pittsburgh has gone 5-5 in their last 10-games. Still, this is a team that does almost nothing well and are already way under the .500 mark.
The recent set in Detroit is a reminder that no short series can ever be taken for granted. September baseball is here and every outcome has a direct effect on the playoff race, so it's time for the Cubs to make championship push.
They'll against a pair of familiar faces and one new guy, with Derek Holland's Wednesday start standing out as one Cubs fans are probably excited about. The Pirates are probably happy that having the southpaw on the mound will force switch-hitters to turn around and bat from the right side.
Game Time and Broadcast Info
Tuesday, September 1 at 6:05pm CT on Marquee
Wednesday, September 2 at 6:05pm CT on Marquee
Thursday, September 3 at 12:35pm CT on Marquee
Starting Pitchers
What to Watch For
Jason Heyward has 3 homers, 6 extra base hits, and 5 walks in the last week.
Kyle Schwarber and Ian Happ each had 3 homers in the Reds series.
Hendricks has a whopping 6.61 road ERA, but perhaps facing the light-hitting Pirates will help lower that.