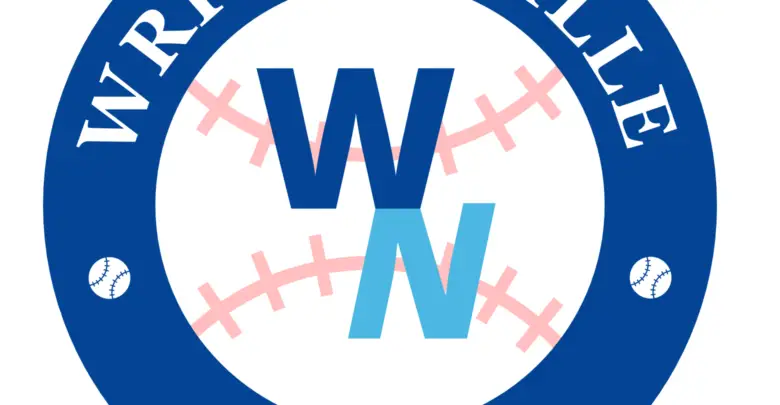 Wrigleyville Nation Podcast: Episode 232 – Hosts Only, Cubs Cardinals Series Recap, Roster Updates, Sportsbook, & More
Jeremy and Pat are here for a Labor Day edition of the Podcast.  We recap last weeks games, include the crucial 5 game series with the Cardinals.  Cubs make some additional roster moves.  We discuss the news, which includes the new Sportsbook at Wrigley, and More!  Enjoy…..and Go Cubs!!
Listen & Subscribe on Apple Podcasts, GooglePlay Podcasts, Spotify, or anywhere Podcasts are found.
Support and interact with the show at wrigleyvillenation.com