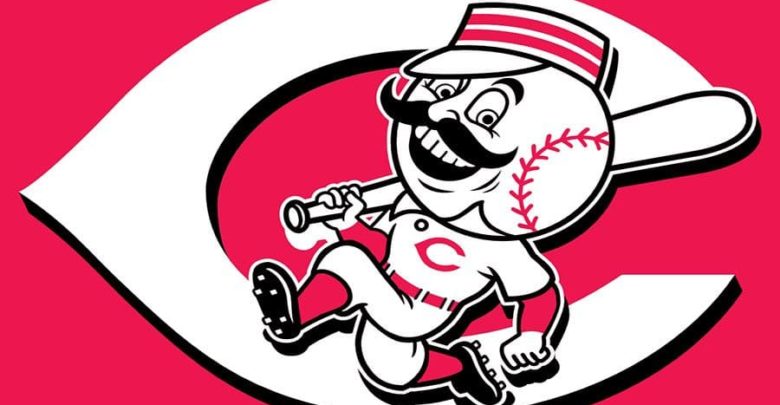 Cubs vs. Reds Series Preview (September 8-10): TV and Game Info, Starting Pitchers, Insights
The Cubs are coming off a bit of a rough series with the Cardinals that was ameliorated by winning the finale thanks to Kyle Hendricks taking the hill. Still in first place at 24-18, the Cubs host the disappointing Reds (18-23) who have really yet to pick things up in any department this season.
The Reds are coming off a split with the lowly Pirates and have won just four of their past 10 games, so both teams are underachieving at the moment. It would be nice if the Reds continue to do so.
The Red offense, hoped to be buoyed by veterans Joey Votto, Nicholas Castellanos, Eugenio Suárez, and Mike Moustakas, has been disappointing in general, with Jesse Winker providing the only real spark on offense outside of a good start for Castellanos. Suárez has shown signs of life the past week, going 6-for-18 over the past week, with four bombs as well. Other than him, Reds hitters have been extremely cold over this recent skid, and even Winker has hit a rough patch (1 for his last 15).
The pitching has been solid for the Reds all year despite mediocre won/loss records, and the Cubs will see three pitchers they've already seen this year in Tyler Mahle, Trevor Bauer, and Sonny Gray. Get ready for some strikeouts in this series, as the Cubs like to whiff and Bauer and Gray especially know how to miss bats.
A Cub offense still looking to break out will face the Reds at full strength, but with many of its core components seemingly unable to get out of season-long funks. Other than Ian Happ, Jason Heyward and Jason Kipnis, most of the Cubs seeing quality playing time have struggled to break the Mendoza line for the season. Happ is still leading the way for the Cubs, slashing .304/.420/.659 for the season so far and generating 2.3 fWAR, the fourth most in all of MLB.
They'll need Javier Báez, Kris Bryant, Anthony Rizzo, and Kyle Schwarber to come alive and take the series.
While Happ has carried the offense, Yu Darvish has been the rock on the mound for the Cubs, and he'll take on Bauer in Wednesday's matchup. Darvish is 7-1 with a minuscule 1.44 ERA and is second in MLB at 2.1 fWAR. Look for him to continue his run to the NL Cy Young Wednesday night. Flanking him will be Alec Mills and Adbert Alzolay, who have both been inconsistent so far in their MLB careers.
Mills has looked great in some games this year, but he's been hit hard in recent games as his command has gotten away. Alzolay certainly has the stuff to stick in the rotation, but hasn't gotten the chance yet; he'll get another opportunity to cement his role on Thursday.
Game Time and Broadcast Info
Tuesday, September 8 at 7:15 CT on Marquee
Wednesday, September 9 at 7:15 CT on Marquee
Thursday, September 10 at 7:15 CT on Marquee
Starting Pitchers
| | | | | | | | |
| --- | --- | --- | --- | --- | --- | --- | --- |
| Date | Pitcher | Age | T | ERA | W/L | FIP | K/BB |
| 9/8 | Alec Mills | 28 | R | 5.50 | 3-3 | 5.57 | 2.36 |
| | Tyler Mahle | 25 | R | 3.90 | 1-1 | 4.82 | 2.92 |
| 9/9 | Yu Darvish | 34 | R | 1.44 | 7-1 | 2.01 | 7.88 |
| | Trevor Bauer | 29 | R | 2.05 | 3-3 | 3.17 | 4.69 |
| 9/10 | Adbert Alzolay | 25 | R | 2.08 | 0-1 | 2.80 | 1.71 |
| | Sonny Gray | 30 | R | 3.19 | 5-2 | 2.84 | 3.11 |
What to Watch For
Willson Contreras is slashing .440/.517/.600 in September after struggling mightily in August.
Is Báez back or was the 3-for-4 yesterday an aberration like the two-homer game in Detroit?
Wednesday should be a gem as Bauer and Darvish go at it again. Let's hope Darvish gets the better of Bauer as he did last weekend.
Can Alzolay hold down a spot in the rotation with a solid or even spectacular start against Gray? With the status of Tyler Chatwood and José Quintana unknown, he may just have to.