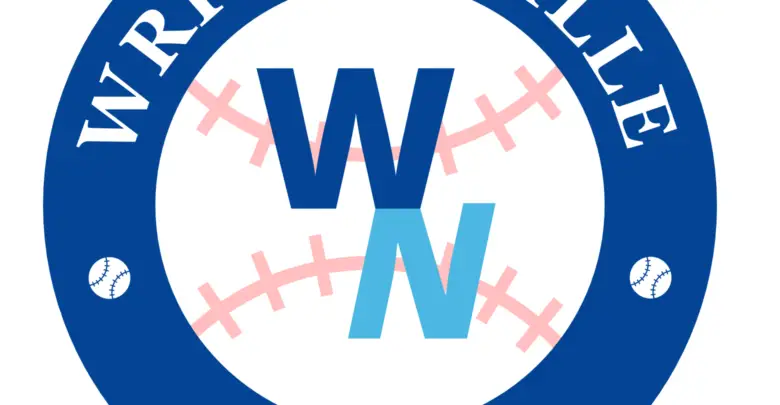 Wrigleyville Nation Podcast: Episode 233 – Matthew Trueblood, Mills No Hitter, Kimbrel, Cubs Upcoming Schedule
Matthew Trueblood, from Baseball Prospectus, joins us this week. We celebrate Alec Mills NO-HITTER! Reds and Brewers recap. Kimbrel looks fixed, middle of the lineup is struggling, and more. We look ahead to the remaining 2 weeks of the Cubs schedule. Enjoy…..and Go Cubs!!
Listen & Subscribe on Apple Podcasts, GooglePlay Podcasts, Spotify, or anywhere Podcasts are found.
Support and interact with the show at wrigleyvillenation.com