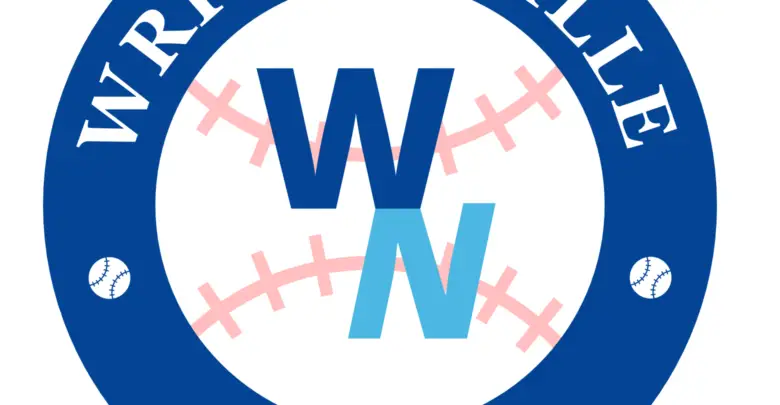 Wrigleyville Nation Podcast: Episode 235 – Tyler Wilson, Cubs vs Marlins Playoff Preview
Tyler Wilson, Marlins Writer, joins us this week. We preview the upcoming first round playoff matchup between the Cubs and Marlins. We discuss the final week of the Cubs season, and some of our takeaways from the 2020 regular season presentation. Enjoy….and Go Cubs!
Listen & Subscribe on Apple Podcasts, GooglePlay Podcasts, Spotify, or anywhere Podcasts are found.
Support and interact with the show at wrigleyvillenation.com