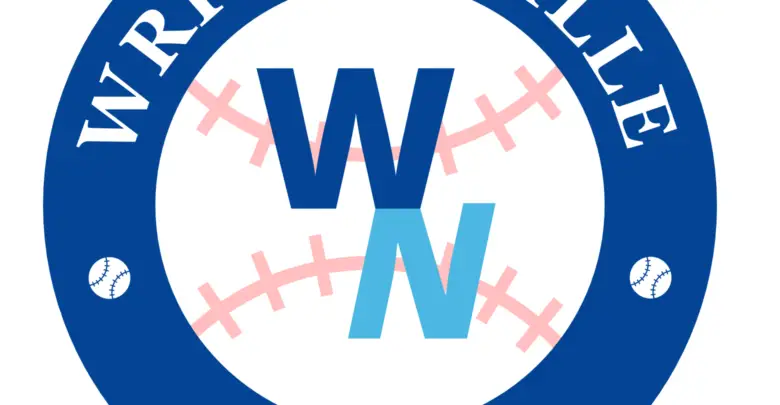 Wrigleyville Nation Podcast: Episode 240 – Bryan Smith, Arrieta is Back, Cubs Roster Moves, Spring Training, & More
Our guest this week is Bryan Smith, from Bleacher Nation. We break down Cubs roster additions and subtractions. Jake Arrieta returns to the Cubs. Spring Training news, and More!
Listen & Subscribe on Apple Podcasts, Google Podcasts, Spotify, or anywhere Podcasts are found.
Support and interact with the show at wrigleyvillenation.com