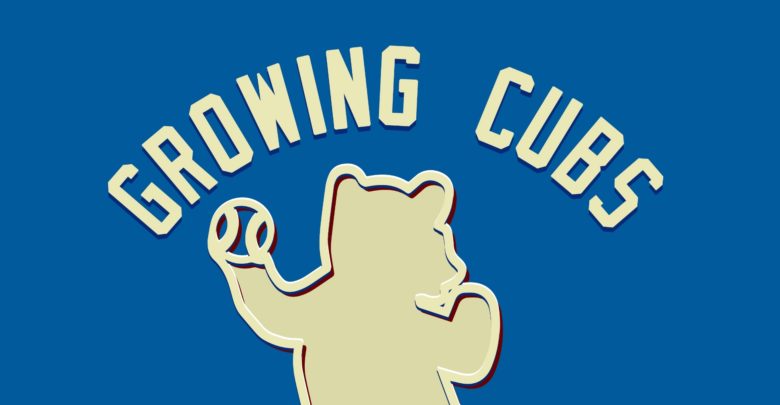 New Growing Cubs: Prospect Predictions for the 2021 MiLB Season
Adbert Alzolay made the opening day rotation in Chicago so Greg and Jimmy take some time to appreciate him before he graduates from the prospect world (5:00). The surprising news in the system came when Duncan Robinson announced his retirement (13:30) and news also broke regarding the 20-round MLB Draft and International Free Agency bonus allotments (15:15).
The guys break down a bit of the alternate roster in South Bend (21:15) and then end the show with some prospect predictions for this upcoming season (25:15), covering everything from Pitcher of the Year to the number of positions Chase Strumpf will play!
Be sure to subscribe to the Growing Cubs Podcast on Apple, Spotify, Stitcher, and iHeartRadio and follow along with the guys on Instagram!