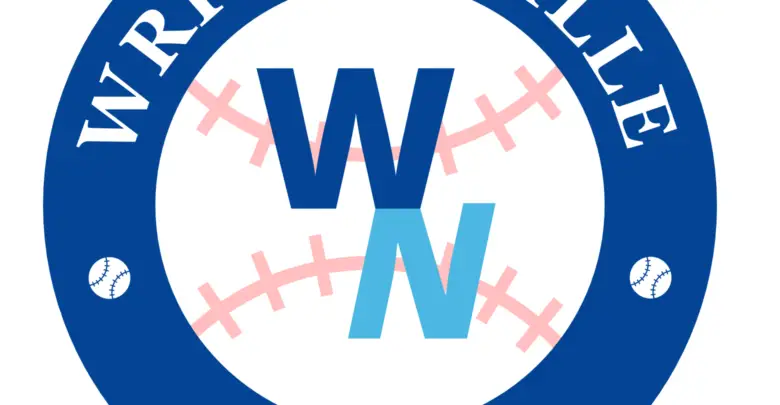 Wrigleyville Nation Podcast: Episode 244 – Paul Noonan, Cubs Opening Weekend, Brewers Preview, & More
Jeremy & Pat open the show by recapping the opening weekend for the Cubs. Then Paul Noonan joins the show to preview the upcoming 9 games in April against the Brewers. We learn about the Brewers strengths and weaknesses. We finish with a quick Bears and Packers conversation. We close the show talking about the Marquee Network broadcast changes this season. Enjoy…and Go Cubs!
Listen & Subscribe on Apple Podcasts, Google Podcasts, Spotify, or anywhere Podcasts are found.
Support and interact with the show at wrigleyvillenation.com