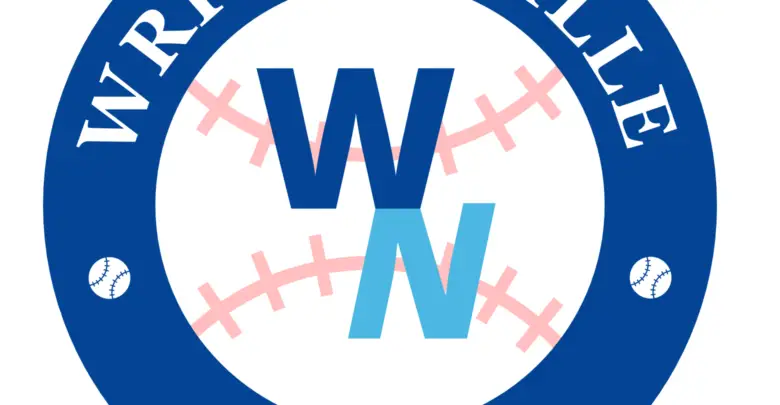 Wrigleyville Nation Podcast: Episode 250 – Hosts Only, Cubs Recap, Lester & Schwarber Return, & More
Jeremy & Pat recap the Cubs week that was.  We look ahead to the Nationals and Cardinals series.  We discuss the return of Lester and Schwarber to Wrigley Field.  Cubs increase capacity and Hire a new PA announcer.  All this and more…..Enjoy and Go Cubs!!
Listen & Subscribe on Apple Podcasts, Google Podcasts, Spotify, or anywhere Podcasts are found.
Support and interact with the show at wrigleyvillenation.com