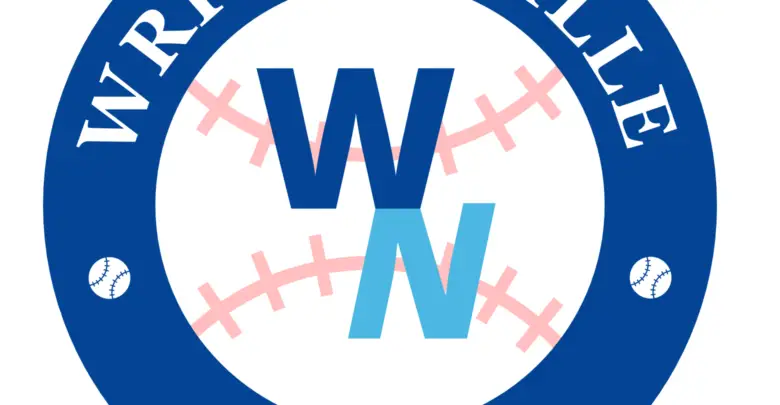 Wrigleyville Nation Podcast: Episode 252 – Matt Clapp, Cubs winning, Javy Magic, Tough June Schedule, & More
Matt Clapp, from The Comeback and Awful Announcing, joins us this week. We recap a successful week for the Cubs. We discuss the injury situation. The upcoming schedule is about to get really difficult for the Cubs, we preview the upcoming series against he Padres. Javy's magic play, Theo has some potential MLB rules changes, this day in Cubs history, and more!
Listen & Subscribe on Apple Podcasts, Google Podcasts, Spotify, or anywhere Podcasts are found.
Support and interact with the show at wrigleyvillenation.com