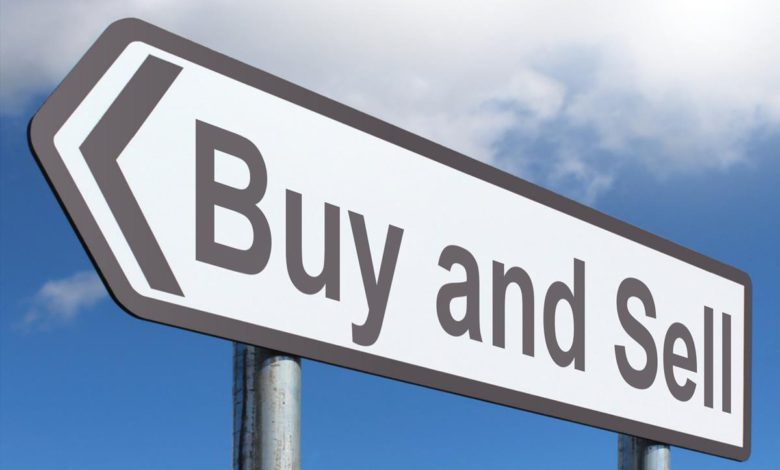 The Son Ranto Show: Buyers or Cellars?
Should the Cubs be adding? Retooling? Rebuilding?
The Cubs rough weekend against the Marlins has writers and fans wondering whether they should be buyers at the trade deadline or sell until the teams in the cellar.
This podcast is late!! Subscribe to our Patreon for an Early Ad-Free Son Ranto Experience, or at any of these fine podcasting establishments: Apple Podcasts, Stitcher, Spotify.
Watch us record the Show Live on Facebook, Youtube, and Periscope.