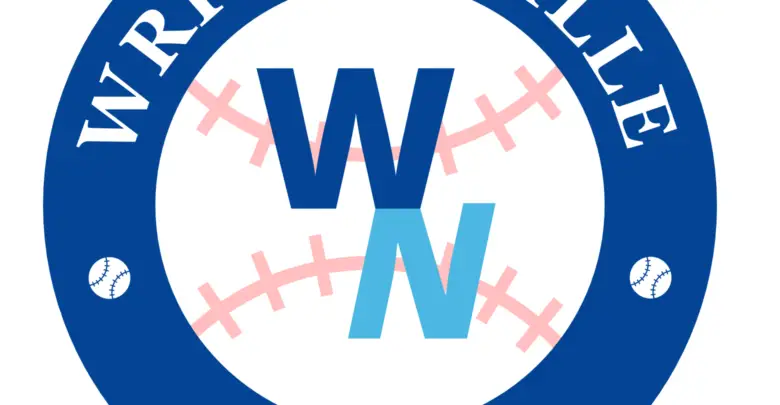 Wrigleyville Nation Podcast: Episode 255 – Jared Wyllys, Cubs Lose, Offense Struggles, Roster Speculation, & More
Jared Wyllys joins us this week.  Cubs Lose series to the Mets and Marlins.  The offense is giving you that BROKEN feeling, like we've seen in years past.  We remind you why you should HATE that Darvish trade. Starting pitching concerns, bullpen confidence, and more roster speculation.  A short this day in Cubs history, and More!  Enjoy……and Go Cubs!
Listen & Subscribe on Apple Podcasts, Google Podcasts, Spotify, or anywhere Podcasts are found.
Support and interact with the show at wrigleyvillenation.com