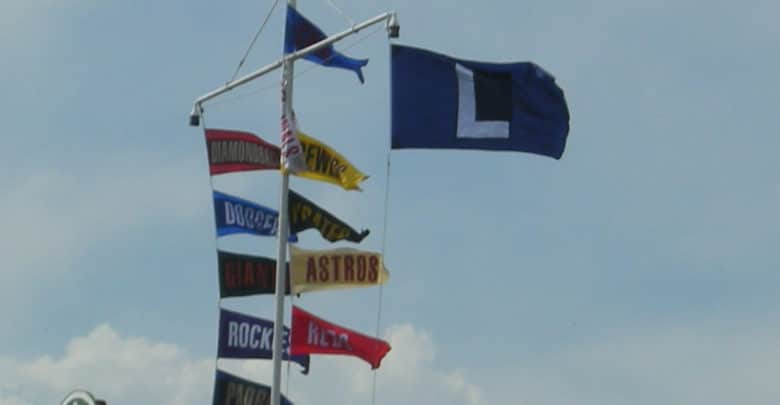 Chicago Cubs Score and Recap (6/27/21): Dodgers 7, Cubs 1 – Alzolay Shelled as Offense Continues to Sputter
The Cubs ended their four-game set in Los Angeles on a sour note as they were blown out by a score of 7-1. It wasn't just the finale on Sunday night, the Cubs ended up losing the final three games of the series after a promising Game 1 win at Chavez Ravine.
No one would blame Cubs fans for turning off the ol' tube during the finale after an Adbert Alzolay implosion in the 2nd inning, especially if they were watching (and listening) on ESPN. Alzolay hit and walked the bases full before giving up a grand slam to Zach McKinstry that felt like a huge gut punch.
As if that wasn't bad enough, Alzolay was betrayed by his defense when Javier Báez made an errant throw on what should have been the third out of the inning. Of course, the night going the way it was for Alzolay, he then gave up a two-run bomb off the bat of Cody Bellinger. That would be all the Dodgers would really need in this one, thanks to their own starting pitcher.
The best pitcher of his generation threw for the Dodgers tonight, and Clayton Kershaw certainly lived up to that billing. Kershaw befuddled Cubs' hitters, fanning 13 and giving up only a Báez solo shot in the 4th inning. (Box Score)
Why the Cubs Lost
Alzolay was bad, but it probably didn't matter given how good Kershaw was.
Key Moment
McKinstry's bomb was a dagger the way the Cubs' offense has been struggling of late.
Stats That Matter
Kershaw struck out 13 Cubs after Julio UrÍas fanned 12 last night. That's a lot of swinging and missing.
On a bright note, Tommy Nance and Rex Brothers worked five innings of relief and struck out nine Dodgers while giving up just one run.
Báez was 1-for-3 with a rare walk and now has 18 home runs and 47 RBI on the season.
Bottom Line
You knew this series would be a struggle the way the offense limped into it and without Kyle Hendricks starting, so it's probably a good thing the Cubs were able to get one. They still won the season series over the Dodgers, so there's that if you're an optimist. The Cubs desperately need to get their starting pitching and offense back in gear.
On Deck
No rest for the weary as the Cubs head to Milwaukee for a three-game set against the NL Central leaders. Good news is they can be back in first place with a sweep. Monday night's game should be a doozy as Hendricks and Freddy Peralta battle it out in a matchup of possible All-Stars. Game time is 7:10pm CT and the game can be seen/heard on Marquee or 670 The Score.