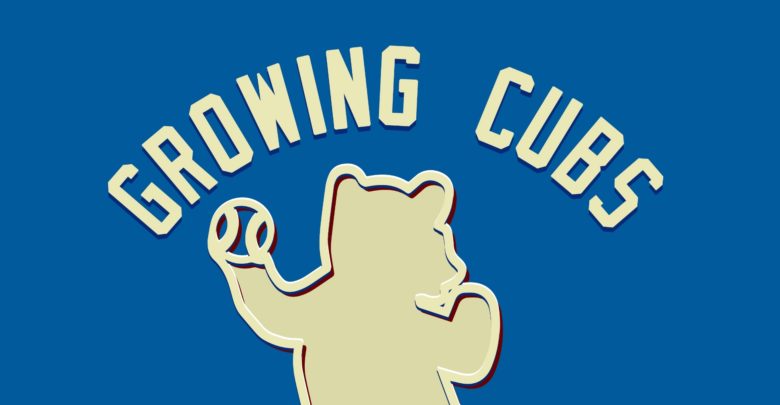 Growing Cubs Podcast: MLB Draft Preview
We have a special edition episode this week as we pull on Ivy Futures' Greg Zumach to talk about the upcoming MLB Draft. No Cubs affiliate prospect coverage this time, but we dig into all of the possible options for the Cubs in the first round at pick number 21, including Colson Montgomery and Trey Sweeney. We also take a look at some possible options for the Cubs further along in the draft including Braden Olthoff and James Triantos.
Be sure to subscribe to the Growing Cubs Podcast on Apple, Spotify, Stitcher, and iHeartRadio and follow along with the guys on Instagram!