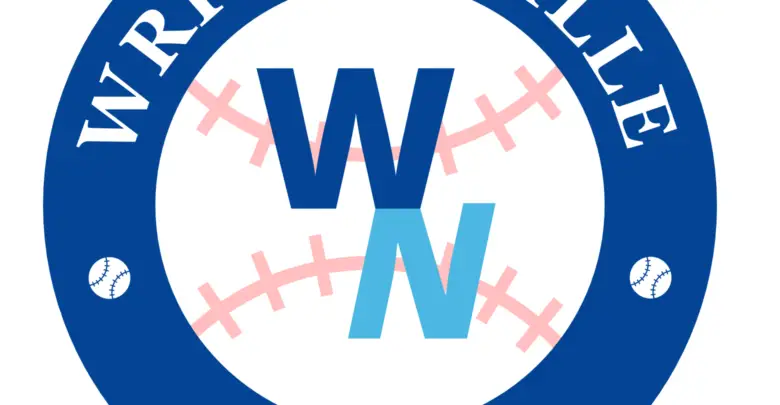 Wrigleyville Nation Podcast: Episode 257 – Andy Dolan, Cubs Lose 9 in a Row, Phillies Series, Whats Next, & More
Andy Dolan joins us this week. Pardon the audio quality as Pat is live at Wrigley Field. This is a shortened Holiday edition. We recap the disaster in Milwaukee and Cincy. Preview the Phillies Series. We discuss the roster options, CBA concerns, & More. Enjoy…..and Go Cubs!
Listen & Subscribe on Apple Podcasts, Google Podcasts, Spotify, or anywhere Podcasts are found.
Support and interact with the show at wrigleyvillenation.com