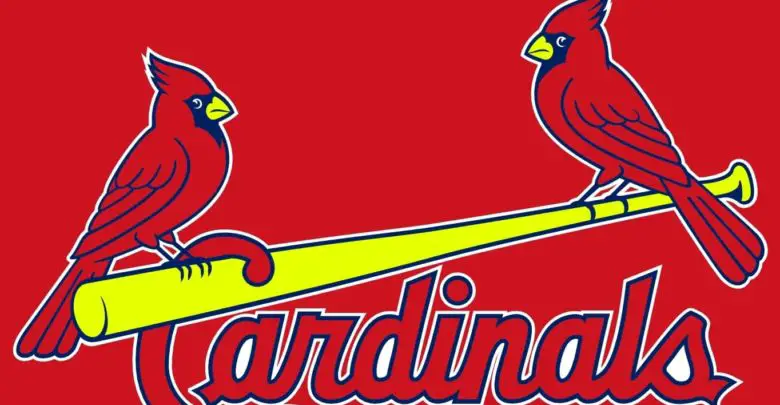 Cubs vs Cardinals Series Preview (July 9-11): TV and Game Info, Starting Pitchers, Insights
Apologies, folks, I dropped the ball in terms of getting this series preview covered and I'm blasting through it very quickly. Wait a minute, is anyone actually reading this? Probably not given the way the Cubs have been playing.
The Cubs will send a trio of regular starters to the hill over the weekend, including Trevor Williams' return to the rotation, so that's cool. The lineup got a boost Friday when Javier Báez decided his bum thumb was good to go, giving them a little more pop than what we'd have otherwise seen.
Listen, you know the Cards well enough by now that I'm not going to bother breaking them down further there. Both of these teams are playing like hot garbage and this series is little more than a grudge match to see who heads into the break in fourth place.
Seriously, that's about it. Imagine swinging big trades for Paul Goldschmidt and Nolan Arenado only to end up mired at the bottom of the divsion. Wait, that's almost an argument against the Cubs making big moves. Shoot, need to delete that.
Game Time and Broadcast Info
Friday, July 9 at 1:20pm CT on Marquee
Saturday, July 3 at 6:15pm CT on FOX
Sunday, July 4 at 1:20pm CT on Marquee
Starting Pitchers
What to Watch For
Can Kris Bryant return to the lineup from a hamstring being described as "achy" or will the Cubs continue to exercise caution?
How long can Williams go and will the bullpen be able to return to form?
Can the Cubs score some damn runs?
This series may say a lot about which team really cares. Far be it for me to say the players aren't driven, that's not it at all, but will pride cause one team or the other to step up and fight or is this just going to be a snoozefest?