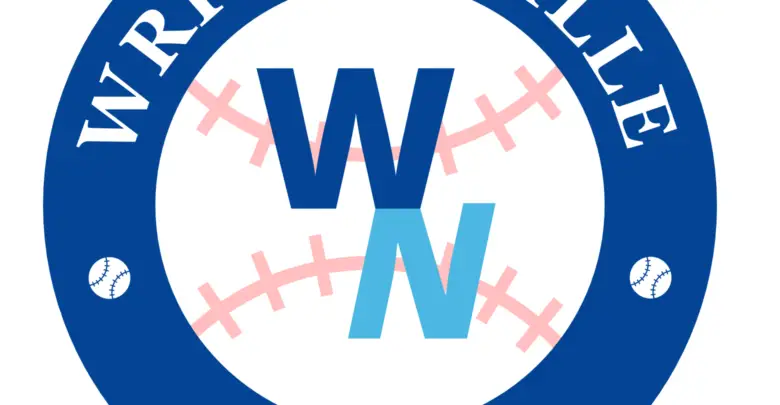 Wrigleyville Nation Podcast: Episode 259 – Michael Cerami, Cubs Trade Deadline Speculation, & More
Michael Cerami, from Bleacher Nation, joins Jeremy and Pat this week. We discuss the 5-5 week the Cubs had. This is the last week before the trade deadline, so we speculate on who will be traded from the Cubs. Andrew Chafin is traded mid-show. We discuss team names, this day in Cubs history, and More.
Listen & Subscribe on Apple Podcasts, Google Podcasts, Spotify, or anywhere Podcasts are found.
Support and interact with the show at wrigleyvillenation.com