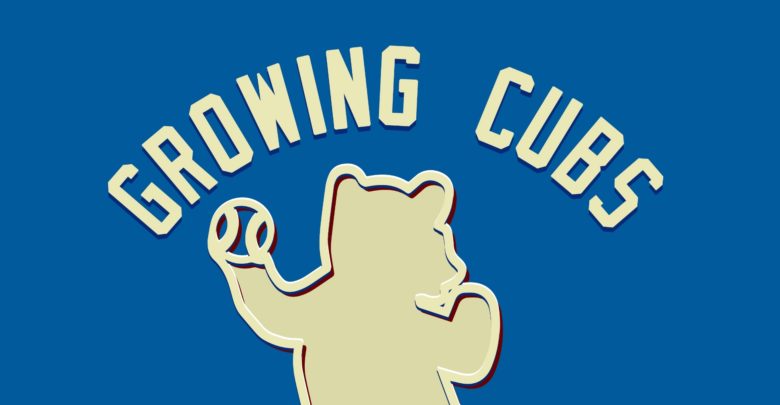 New Growing Cubs Podcast: Who's in Top Tier of Cubs Prospects in Post-Deadline World?
Now that the dust has settled, the guys make an attempt at trying to decipher who the Cubs' top tier of prospects are (4:15). After that, they describe what they saw from the organization's new prospects now that they have suited up for their new org (25:30). Greg and Jimmy finish out the episode by daydreaming about the best ways this system could finish off the season as the final month of the minor league season approaches (45:15).
Be sure to subscribe to the Growing Cubs Podcast on Apple, Spotify, Stitcher, and iHeartRadio and follow along with the guys on Instagram!  And please be kind and leave us a 5-star review!