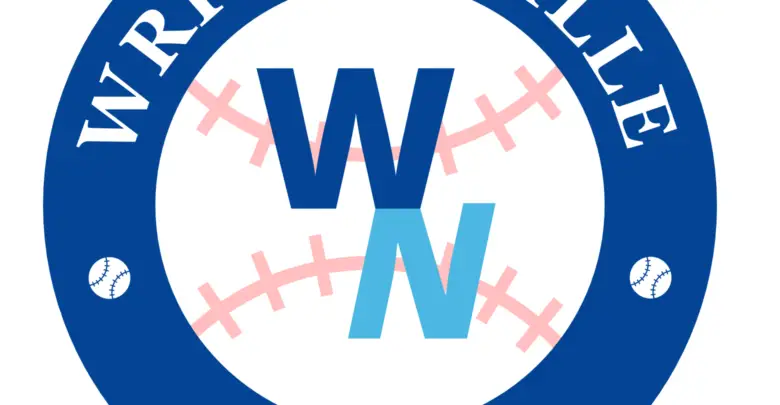 Wrigleyville Nation Podcast: Episode 262 – Ryan Davis, Arrieta Gone, Cubs Keep Losing, & More
Ryan Davis joins Jeremy & Pat this week. We discuss the pitching appearances of Alzolay and Steele. Jake Arrieta's time with the Cubs comes to an end. Another losing streak, will the Cubs lose 95 games? We were at 2 games against the Brewers, roster speculation, this day in Cubs history, and more.
Listen & Subscribe on Apple Podcasts, Google Podcasts, Spotify, or anywhere Podcasts are found.
Support and interact with the show at wrigleyvillenation.com