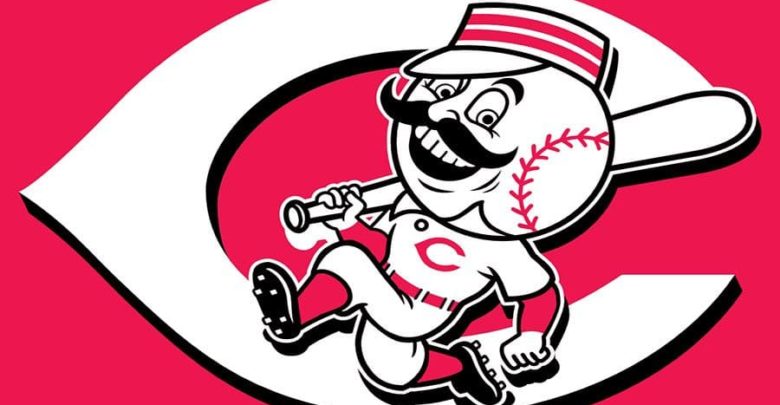 Cubs @ Reds Series Preview (August 16-18): TV and Game Info, Starting Pitchers, Insights
The Cubs continued their skid in Miami and have now reached 11 consecutive losses for the second time in 2021. Chicago is getting dangerously close to the franchise-record 14 defeats in a row, not to mention the fourth triple-digit loss total in team history.
This is of course all part of the plan for Jed Hoyer and the front office, as they lock in a top 10 draft pick while hopefully trying to bounce back in 2022. The cuts have been even deeper than the previous rebuild of 2012-2014, though Hoyer claims the turnaround will be faster. It's hard for many to see that when watching this brand of baseball.
Things won't get much easier with a trip to Cincinnati for a three-game set. Joey Votto has been dominating with 15 home runs and a .337 batting average since July 15 to power the Reds right in the midst of the Wild Card race at just 2.5 games back.
If you are a fan of tanking for a good draft position, this is the series for you. Cincinnati is a motivated and pretty good overall team, so they should clean up against this beaten-up and diminished Cubs squad. Personally, I would like to see a win just for pride at this point but that's just me.
Game Time and Broadcast Info
Monday, August 16 at 6:05pm CT on Marquee Sports Network
Tuesday, August 17 at 6:05pm CT on Marquee Sports Network
Wednesday, August 18 at 11:35am CT on MLB Network (out of market only) and Marquee Sports Network
Starting Pitchers
What to Watch For
Steele makes his second career start on Monday. He had a mixed bag in his first outing against the Brewers last Tuesday, dealing through the first three innings before giving up three runs in the 4th.
Frank Schwindel had six hits, including two doubles, a home run, and six runs batted in against the Marlins.
Hendricks had his streak of 16 consecutive starts without a loss shattered in spectacular fashion on Thursday. The Professor allowed a career-high nine runs in just four innings of work facing Milwaukee. He should be motivated to avoid that this time.