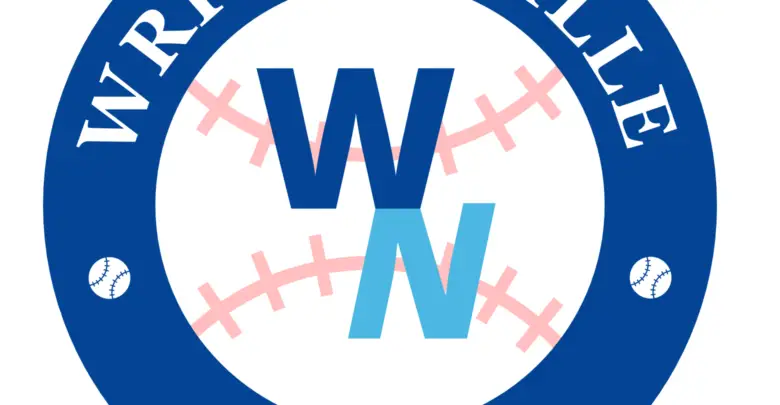 Wrigleyville Nation Podcast: Episode 264 – Bryan Smith, Cubs Call Up More Guys, Low Attendance, Javy Gives Mets Fans A Thumbs Down, & More
Bryan Smith, from Bleacher Nation, joins Jeremy & Pat this week. We discuss the recent call ups, and who we should be attention to. The attendance is way down. Javy Baez give Mets fans a thumbs down. This day in Cubs History & More!
Listen & Subscribe on Apple Podcasts, Google Podcasts, Spotify, or anywhere Podcasts are found.
Support and interact with the show at wrigleyvillenation.com