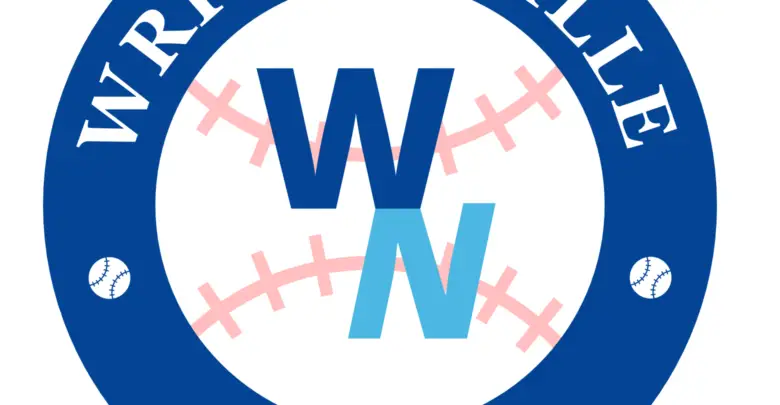 Wrigleyville Nation Podcast: Episode 265 – Matt Clapp, Cubs Winning Streak, Schwindel Success, Heyward & Hendricks Struggles, & More
Matt Clapp joins Jeremy & Pat this week.  We discuss the Cubs winning streak, barely beating the Twins and Pirates.  We look at the success of Frank Schwindel, and the struggles of Jason Heyward and Kyle Hendricks.  This day in Cubs history we remember Rick Reuschel.  All this and more on a Labor Day.  Enjoy!
Listen & Subscribe on Apple Podcasts, Google Podcasts, Spotify, or anywhere Podcasts are found.
Support and interact with the show at wrigleyvillenation.com