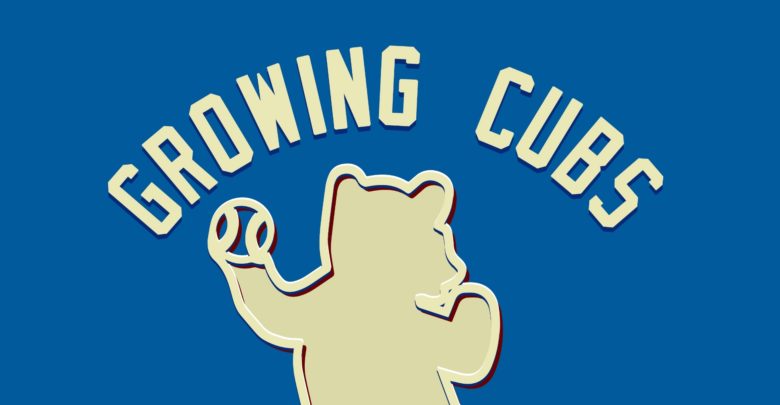 New Growing Cubs Pod: Is Schwindel Legit? Brennen Davis to Iowa?
The guys are in person and recording together for the first time in months! They dig into the South Bend debuts of Jordan Wicks and DJ Herz (2:00), debate who might win the Cubs minor league hitter and pitcher of the year awards (24:30), make sense of the "prospects that aren't prospects" in Chicago (30:15), and break down who might be promoted up a level to wrap up this minor league season (45:45).
Be sure to subscribe to the Growing Cubs Podcast on Apple, Spotify, Stitcher, and iHeartRadio. You can also follow the guys on Instagram.  And please be kind and leave us a 5-star review!