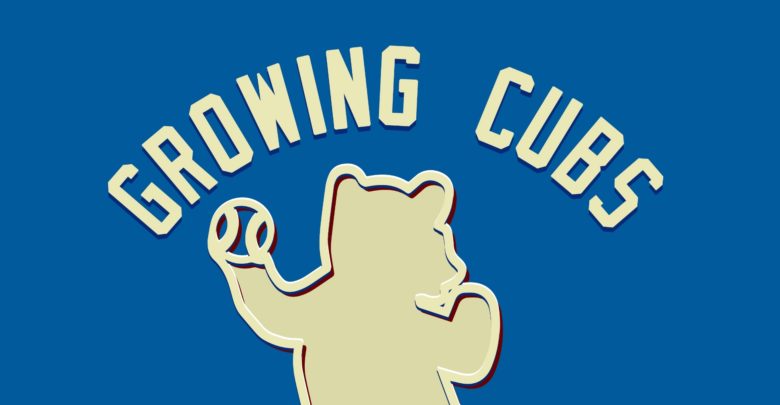 The Second Annual Growing Cubs Award Show!
It is finally time for the second annual Growing Cubs Award Show! (Can it really be annual if there was no minor league season last year?) Greg and Jimmy hand out all of your favorite awards from standard ones like Hitter and Pitcher of the Year, to quirky ones like Best Name and Best Mustache, to some superlatives such as Best Offspeed and Best Bat-to-Ball Skills. A total of 18 awards are handed out, so stick around for all of them if you are a fan and come on the show to claim them if you are a player!
Be sure to subscribe to the Growing Cubs Podcast on Apple, Spotify, Stitcher, and iHeartRadio.You can also follow the guys on Instagram. And please be kind and leave us a 5-star review!